Why You Should Be Using Infographics
---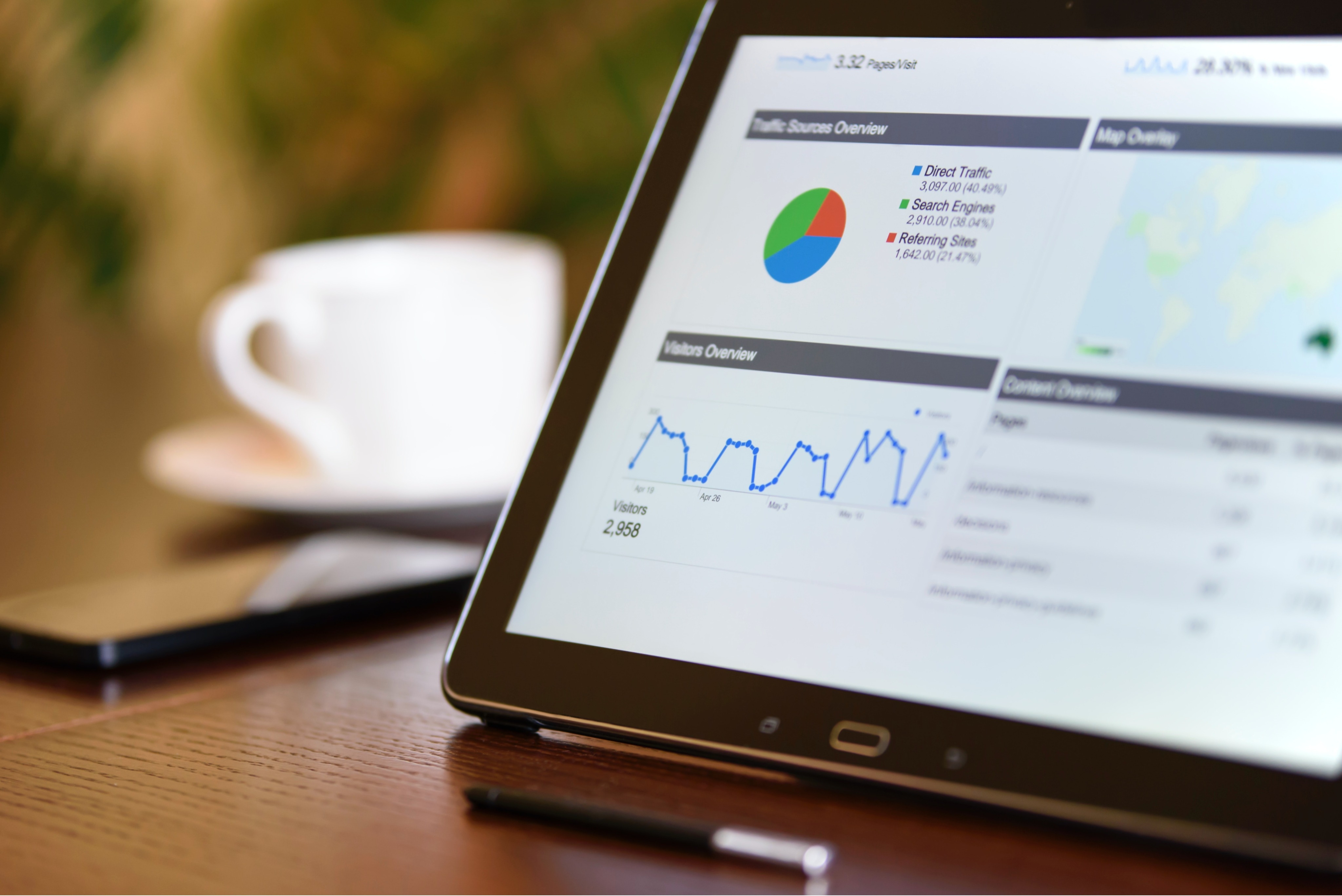 You've seen many infographics around the web, but have you ever considered using them for your business' website? Well you should! Infographics are a great way to attract a customer's attention quickly. Let's take a look at why you should include infographics in your marketing strategy this year!
 
Attention Grabber
One of the main reasons you should be using infographics is because they grab the attention of a potential customer visiting your site very quickly. Infographics allow your business to be the first to open a conversation with a potential customer to get the ball rolling! Infographics condense the important details you want your reader to see first when they visit your site and make the information easy to digest and process. These informative images allow the reader to skim over your website easily and efficiently while searching to see if you have the answers they are looking for. From there, they will make the decision to seek more information or find another contender!
Visual Learners
Humans are visual learners. A lot of the information we take in everyday is through observation and sight. We process videos and images much faster than written text. Studies have shown that visual cues increase the memorability of information and help humans to visualize an objective. Infographics target this and make your website and the important information about your business visually pleasing, easily identifiable, and inviting! 
Easy Digest
Infographics make it easier for your audience to digest the information you wish to give them. No one wants to explore a site that is filled with nothing but words and information. Infographics condense the important details of what you want your reader to know and help break up your website page to make it easier to process. In order to keep potential customers on your page it is vital to incorporate some pictures, videos, and infographics into your website. Give your audience something intriguing to catch their eye!
Shareability
Another great thing about utilizing infographics for your business is that they are shareable! Infographics can be shared over social media between friends, family, and followers to recommend your business or program to others, getting you more leads! While print is a bit more difficult to convert to a digital form, your infographic can easily be made into print. Reuse your infographics for promotional posters, presentations, or brochures!

The use of infographics continues to rise each year as we rely more and more on technology to get information. Much like digitizing your business has become vital to compete in today's industries, utilizing social media, SEO strategies, and infographics are also needed to stay relevant in 2022. Want more information on how your business can start utilizing infographics? Contact Omnia Marketing today to talk to our experts about your business' marketing strategy!
Go Back