The Next Step After Starting Your Business: Get a Website Designed Right From Your Denver Website Design Company
---
August 17, 2021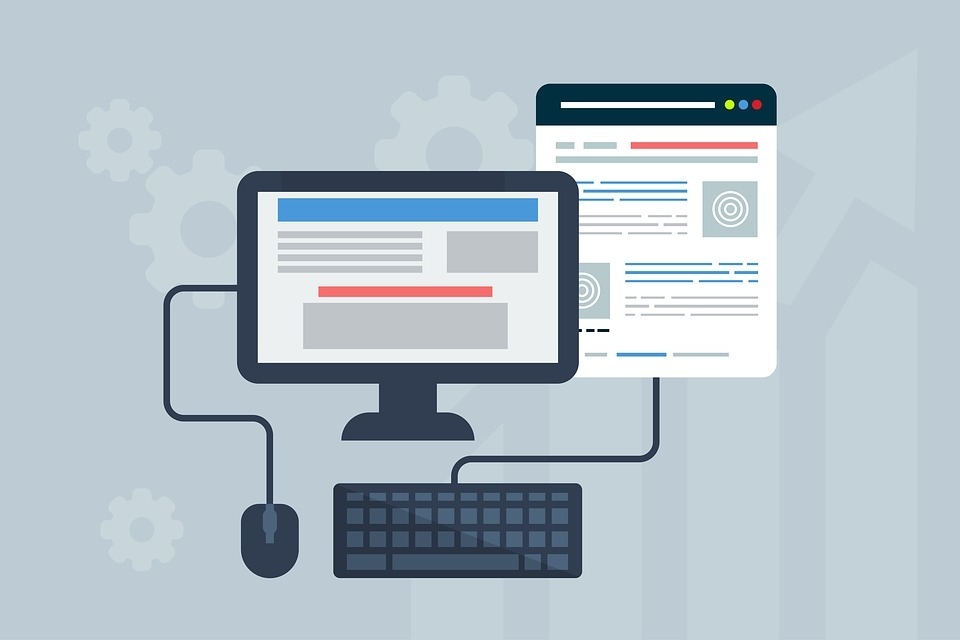 The act of starting a business can be a challenge, as you have seemingly endless amounts of hurdles and hoops to jump through. First, you need to have a solid idea of what your product or service is and how you intend to market it to your desired customer base. Next, you will need to get a name and brand which is suitable for this type of business, as your logo and business name must be appropriate for the type of field you will be conducting your business in. But after you get these essential components out of the way, you will want to get started on having a website designed for your company by a reliable Denver website design company.
Not Having a Website: Certain Failure
Many companies want to get by on the old way of doing business, relying on word-of-mouth and traditional forms of advertising to get their message across. For the less digitally literate business owners, the idea of having a website is something that they don't want to have to undertake, as they will not have the first idea of where to go or what to do when it comes to making their business take off. A digital presence is not something many old-time business owners will want to invest in, but it is essential if you want your business to remain viable and profitable long into the future.
Relying on the old way of doing business may work if your customer base is primarily people who do not use the internet, but this type of business strategy leaves you to scrape for whatever customers you can attract. For millenials, the majority of decisions are made based on a company's online presence and marketing campaign, highlighting how crucial it is to stay up to date in this realm of commerce. If you are looking to have a website but don't have the first idea of where to begin, you need to consult with a trusted Denver website design company to get you off the ground and to prevent your business from being left in the dustbin of history.
If you are a business or organization committed to reaching the largest possible audience, having a website that is built for a high level of SEO is essential. Simply making a basic site will simply not cut it, as you will not be viewed by search engines as being the most trustworthy or relevant site to those searching for your type of business. The trusted experts at Omnia Marketing provide businesses with the tools and services necessary to reach the broadest customer base, ensuring your company's website is seen and visible. We guide our clients through the murky, often confusing world of SEO to ensure your website makes the greatest impact in the marketplace. Contact Omnia Marketing today to begin the process of optimizing your website today. 
Go Back