The Things Every Website Needs to Have From Your Denver Website Design Company
---
February 18, 2021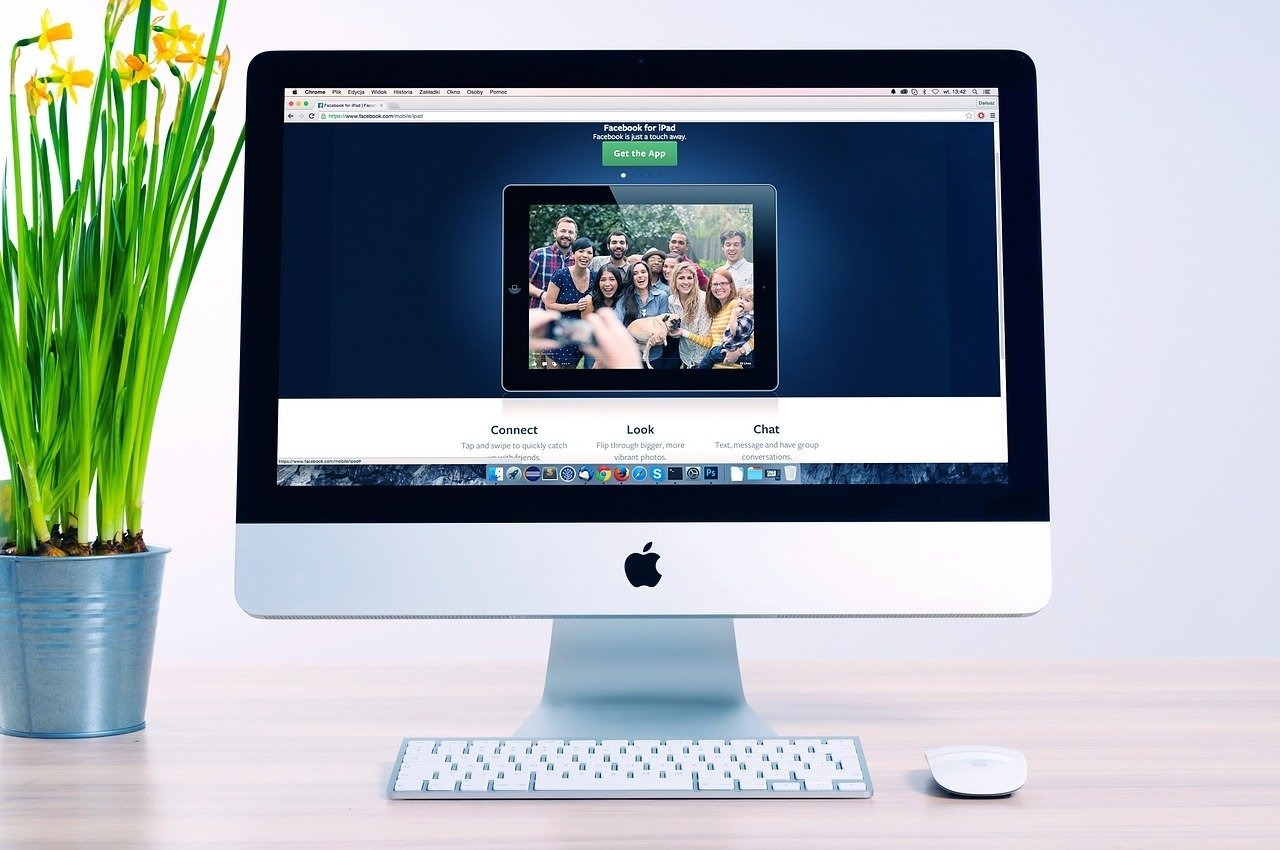 Making the decision to start a business in 2020 requires you to take the added step of designing your own website, as it is crucial to have a web presence if you hope to gain the trust of new and old customers alike. Relying on out of date methods to conduct your business is a surefire way to lose potential customers and be seen as a behind the times firm in need of serious upgrades. But taking the step of designing your own website for your business can also come with some serious challenges, as it requires you to be dedicated to understanding the ins and outs of what is required to make a solid website. If you're thinking about taking the necessary step of bringing your Denver business into the digital space this year, here are some of the essential components you'll need to have. 
A Clear Understanding of Your Search Terms
You've likely heard of the term SEO in relation to your company's website, which is the components of your site that will help you to be seen by relevant search engines such as Google and Bing.
These are the things that will help a potential customer locate your business when they search for something that is relevant to your business.
Without having the best SEO practices in place, your website is practically worthless in the grand scheme of things. Outside of being a way to refer to customers you speak to in person, a website that has poor SEO will fall to the wayside and be largely ineffective as a tool.
This is why you need to have a solid understanding of your business's search terms so your customers will be able to easily find you. For instance, if your business is about hardwood floors, you will want to make sure you include plenty of terms in your website's text that is in line with these search terms. This is a small part of the process of designing your company's website, but is key if you expect customers to discover your company when searching for things related to hardwood floors or whatever your company's business is about.
If you are a business or organization committed to reaching the largest possible audience, having a website that is built for a high level of SEO is essential. Simply making a basic site will simply not cut it, as you will not be viewed by search engines as being the most trustworthy or relevant site to those searching for your type of business. The trusted experts at Omnia Marketing provide businesses with the tools and services necessary to reach the broadest customer base, ensuring your company's website is seen and visible. We guide our clients through the murky, often confusing world of SEO to ensure your website makes the greatest impact in the marketplace.
Contact Omnia Marketing today to begin the process of optimizing your website today
. 
Go Back