How to Make Your Website Easy to Use From Your Denver Website Design Company
---
October 23, 2020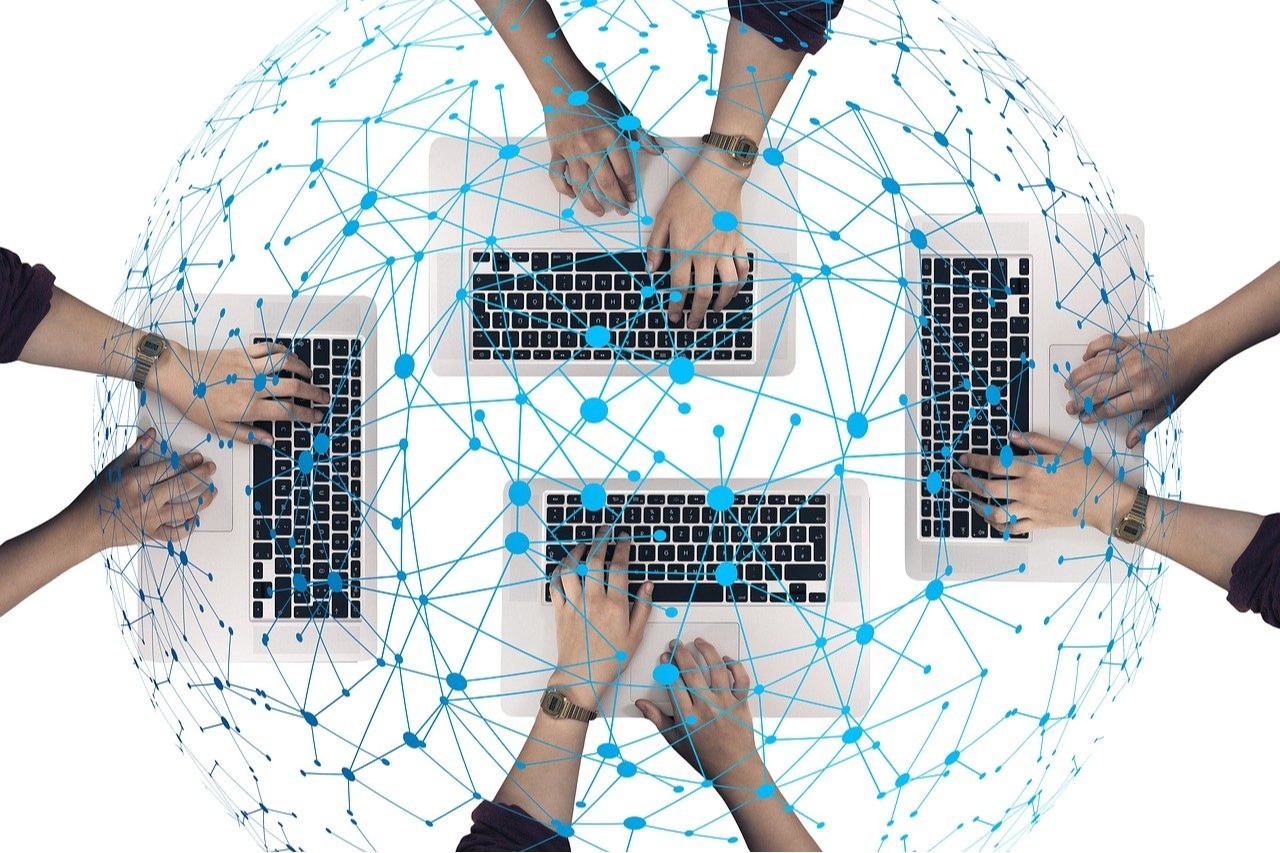 Making the decision to start a business in 2020 requires you to take the added step of designing your own website, as it is crucial to have a web presence if you hope to gain the trust of new and old customers alike. Relying on out of date methods to conduct your business is a surefire way to lose potential customers and be seen as a behind the times firm in need of serious upgrades. But taking the step of designing your own website for your business can also come with some serious challenges, as it requires you to be dedicated to understanding the ins and outs of what is required to make a solid website. Here's what you should do to create a website that will drive traffic and boost sales in 2020 from your Denver website design company.
Think About How Easy It Is to Navigate
When you think about using a website, one of the biggest selling points will often be how easy it is to utilize the features of the site. If it is not intuitive when you first land on a website, you will be much less inclined to actually use the site. This can be the death knell for your website if you aren't careful, as a website that is difficult to use will turn most customers off and have them looking to your competitor for answers. This is certainly not the outcome you want to have happen when it comes to your business's website. You should always think about the ways in which you are creating your website and how to make it easier to use.
Some of the prime examples of a website that is easy to use are those that make it easy for mobile users to call the business directly from their phones. Having a button that will take a mobile user to their call feature with the click of their screen
will provide you with fewer barriers to engage with your customer base
. This combined with other tactics that make engagement easier and allow a customer to get in touch with you in seamless and reliable ways will make your website much more effective. 
If you are a business or organization committed to reaching the largest possible audience, having a website that is built for a high level of SEO is essential. Simply making a basic site will simply not cut it, as you will not be viewed by search engines as being the most trustworthy or relevant site to those searching for your type of business. The trusted experts at Omnia Marketing provide businesses with the tools and services necessary to reach the broadest customer base, ensuring your company's website is seen and visible. We guide our clients through the murky, often confusing world of SEO to ensure your website makes the greatest impact in the marketplace.
Contact Omnia Marketing today to begin the process of optimizing your website today. 
Go Back